An integral part of our flora and fauna, trees are an element in nature that is important for us to understand well. The best way to understand the trees that surround us is to hire professionals to come and conduct a tree survey. In this article we not only explore the reasons behind the
importance of tree surveys, but also the tangible benefits of them.
So why conduct a tree survey? If you're in town planning or property development, looking for a mortgage approval, concerned with health and safety issues, or even environmental issues, tree surveys are a must.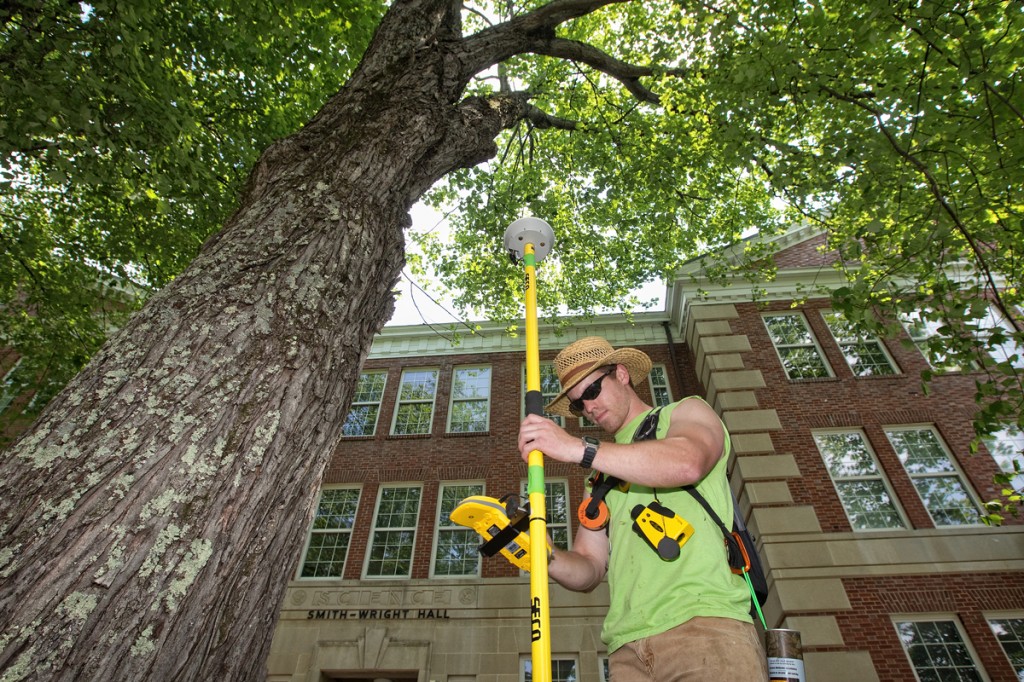 Those looking to buy property may not think initially to conduct a survey, but the truth is that anyone who doesn't may soon wish they had.