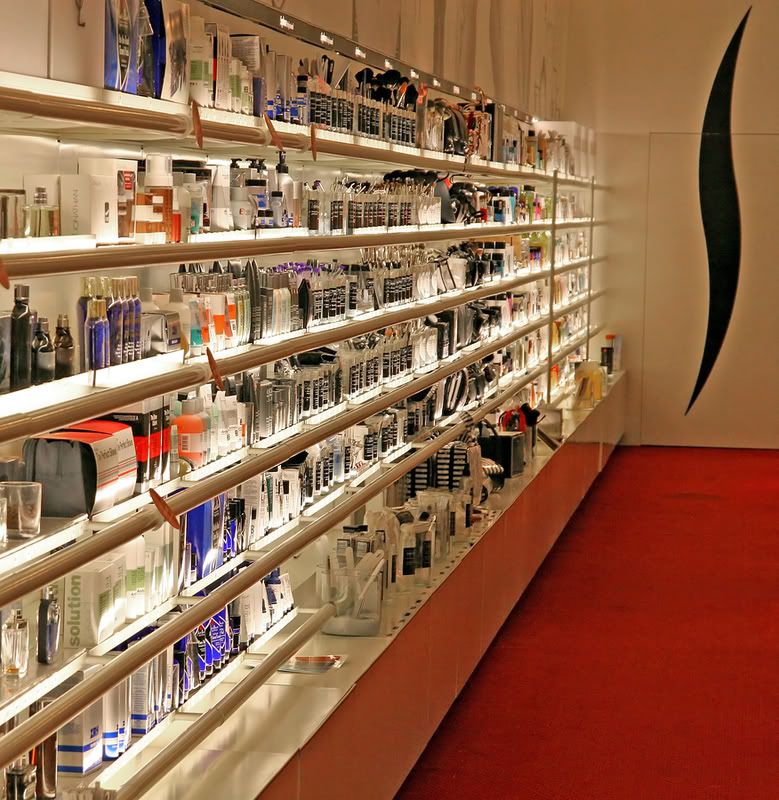 Do you think that the beauty and personal care products on the shelves at your local drugstore or department store are safe? Do you think they are tested for safety by an independent agency before they are marketed?
If you think the answer is yes, you're not alone. Most of us believe that the products we buy are safe, and that they are rigorously tested to address safety concerns before they are placed on store shelves. Various national surveys have found that a majority of us agree with statements such as "currently, the government carefully tests chemicals used in all major consumer products to make sure they are safe for people to use."
Unfortunately, it isn't true.