This post has been sponsored by Springboard Media on behalf of Dawn Dishwashing liquid. While we were compensated to write this post, all opinions remain our own.
My daughter is crazy about wildlife. Every little bird or animal that she sees that seems to be hurt, we always take the time to nurture it and nurse it back to health. That is something that I just love about her. What really makes me proud is when I see companies who do the same thing. One of those companies is Dawn.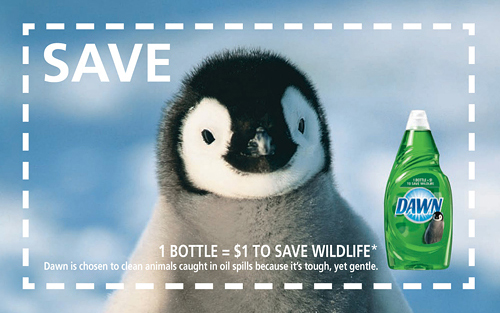 Celebrity Narrator Rob Lowe presents Dawn dish soap teaming up with wildlife rescue workers to create a safer environment for ducks and other wildlife species. Learn more about these efforts by watching the video and find out more about how you can support Dawn's wildlife rescue initiative.
 Dawn Helps Save Wildlife
To learn more about this wonderful effort, visit http://www.DawnSavesWildlife.com today!