Going green to help protect the environment doesn't have to mean spending more. There are plenty of ways that greening your life can help keep more green in your wallet. In fact, in many cases, living green can save you money. Here are three simple ways you can help protect the environment and save money.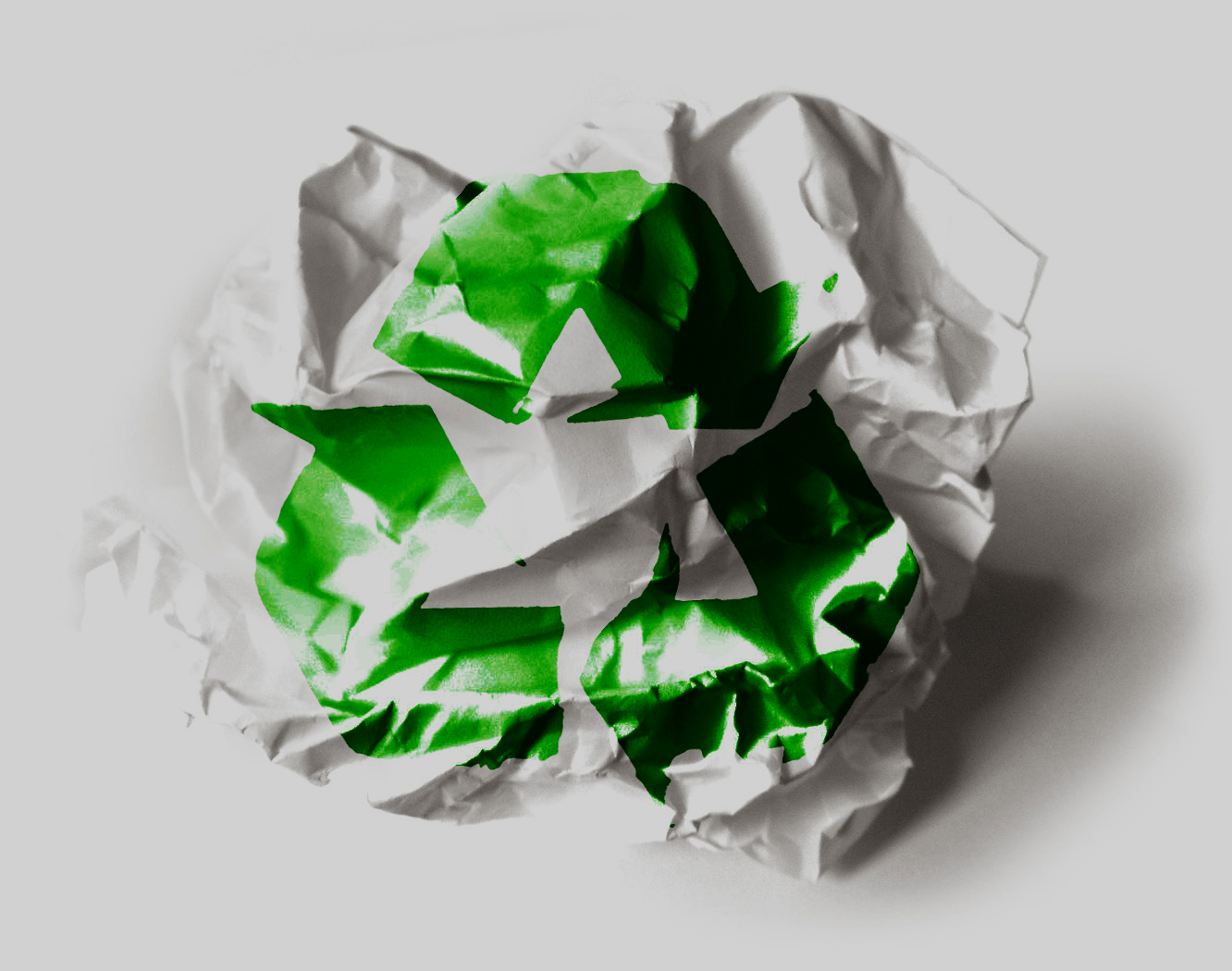 Eat Smart
Livestock production accounts for about 18 percent of all human-caused greenhouse gas emissions and accounts for about 23 percent of all global water used in agriculture. Meat costs a lot at the store, it's even more expensive when you consider the related environmental and health costs.
You don't have to become a vegetarian, simply cutting down on the amount of meat you consume can go a long way. Consider substituting one meal a week with a vegetarian option. Your waistline and your wallet will say thank you.
Borrow instead of buy
The best way to stop the waste is to cut down on what we purchase. Visit your local library instead of buying personal books and movies. This saves money, not to mention the ink and paper that goes into printing new books.
Also, get to know your neighbors and share your resources. Sharing items like power tools and household appliances will not only help you save money but will cut down the number of things cluttering your closets or garage.
Recycle
If you find that you have items in your home that you know you will never use again, recycle them. Listia.com offers an easy way people can significantly lessen their impact on the environment while at the same time save money.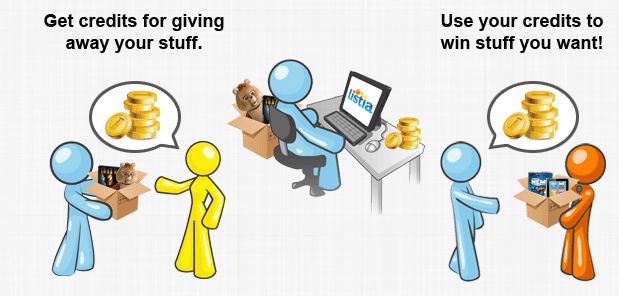 Listia follows the environmentalist's mantra – reduce, reuse, recycle. Think eBay without needing any money to buy and trade goods. That's what Listia is, an online marketplace where users exchange goods for free!
On Listia, you can give away useable stuff you don't want or need. When someone "buys" your items, you earn credits, which you can redeem for goods offered by other users. Or, if you are trying to live simply and give back to the world, you can donate your credits to charity.
A small act like sharing your useable items online can increase the number of unused things that can find new homes and new uses. Listia is an easy and fun way to eliminate waste and protect the environment.
Thanks to Listia for this guest post.